A number of activities are forseen for dissemination of the project results since its start.
Information about the project was shared among all teachers in high school Jean-Pierre Timbaud. Meetings with students and their parents have been organized.
The coordinator presented the project, how it was born, its aims, planned activities, expected results, evaluation, as well as the schools and the areas where they are located.
Two school boards (hall and staff room) present our project.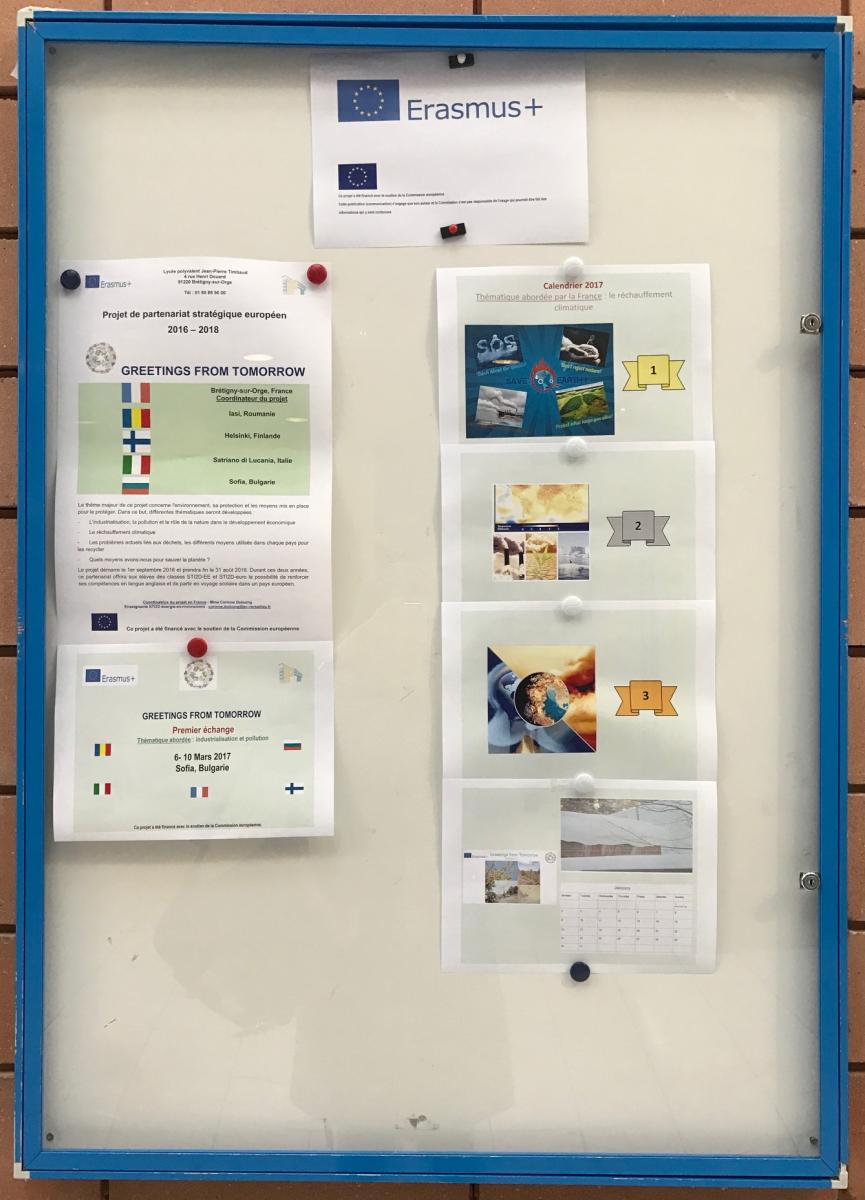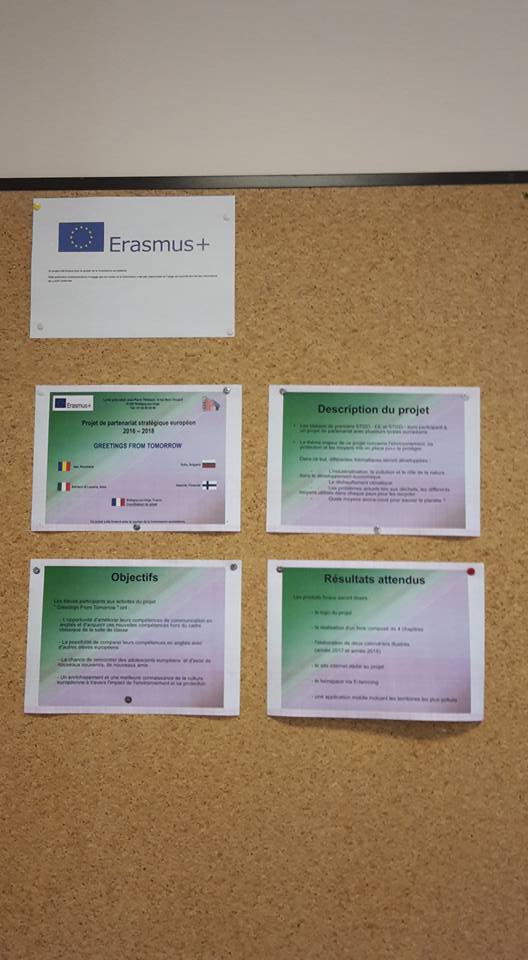 Our students received a calendar 2017. Congratulations for all the work done !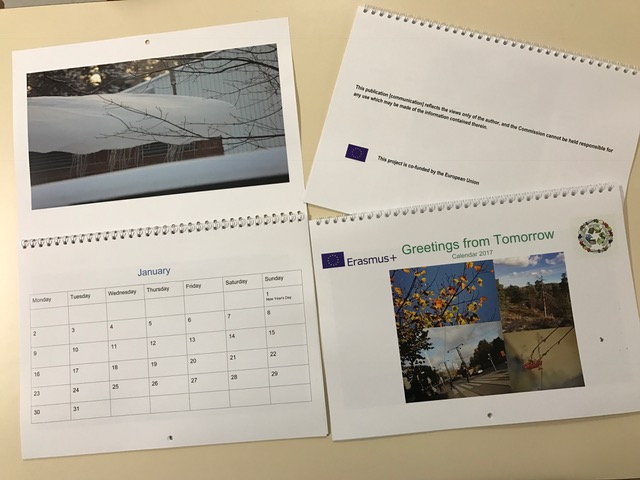 Presentation of our project during open house day (4th March 2017)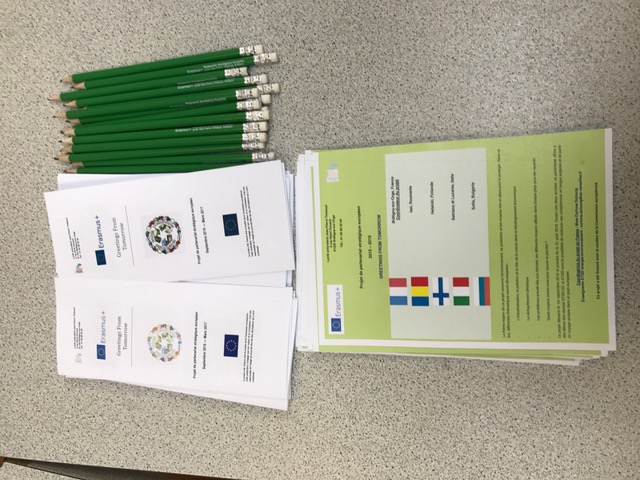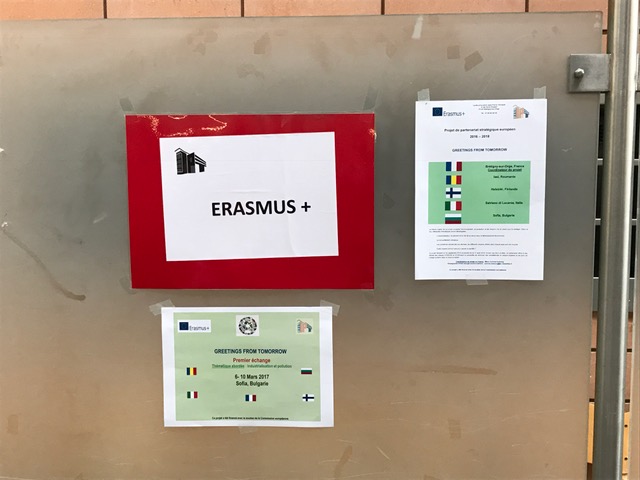 Different articles have been written in our school website