Transnational meeting in Brétigny-sur-Orge
21 - 23 May 2018
Our projet is running out and those responsible for the project need to come together in France.  
During this important meeting partners will talk about work made and work to do.
21 May 2018
This day we presented our book. This presentation took place in Vaux-le-Vicomte : a great place place related to nature protection.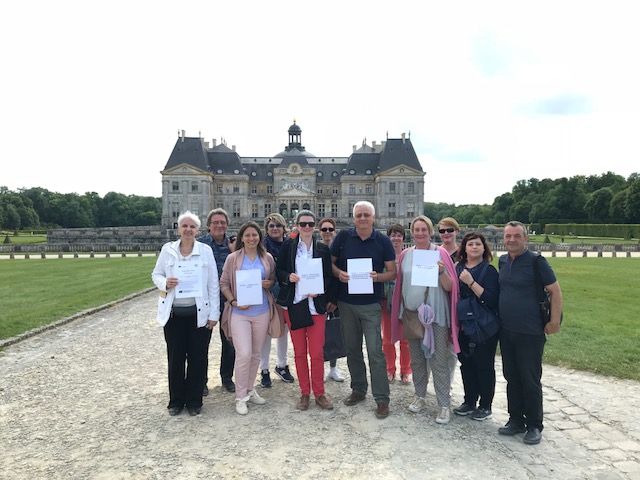 22 May 2018
French Headmaster welcomed European partners in our French high school.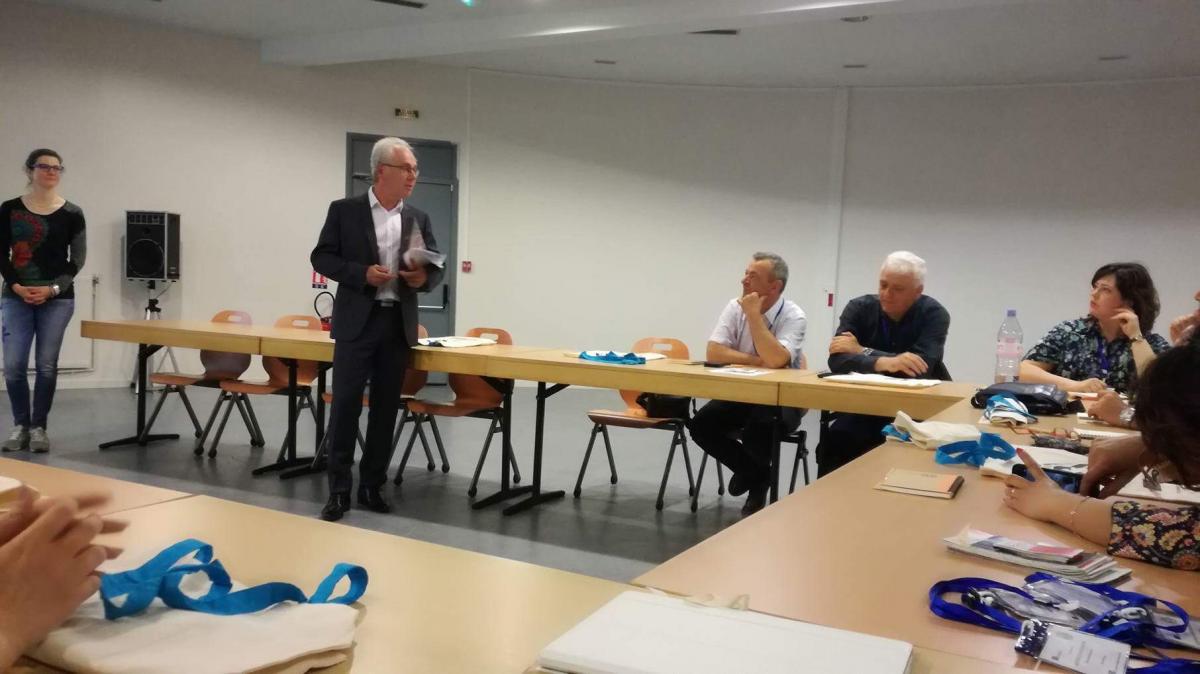 During these days, we discussed about all activities made, and which are to be made.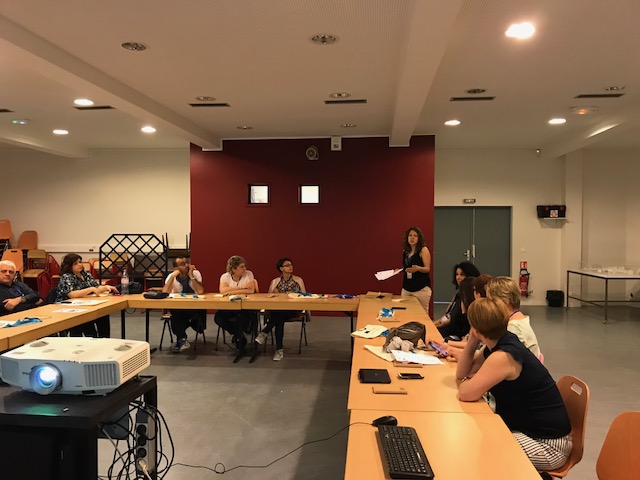 23 May 2018
Teachers talked about the project ERASMUS+ with French students who we involved in different activities (book, exchanges, calendars, logos, ....)
They talked about their future and expectations also.