Garabet Ibraileanu Highschool Iasi
Our school, "Garabet Ibraileanu" Highschool, is situated in Iasi city,  in the eastern part of the Romanian teritory in a historical province called Moldova, a school having a long history, starting one century ago, and starting 50 years ago is in this building.
It is considered a big school, taking into consideration its big number of student that is around 1400 and about 100 teachers.

Our students can start their activity here in kindergarten because we have 3 kindergartens, and then they can continue in primary and secundary levels during 12 years.
In the high school level, our students can learn various specializations as: math-informathics; natural sciences; social sciences or filology.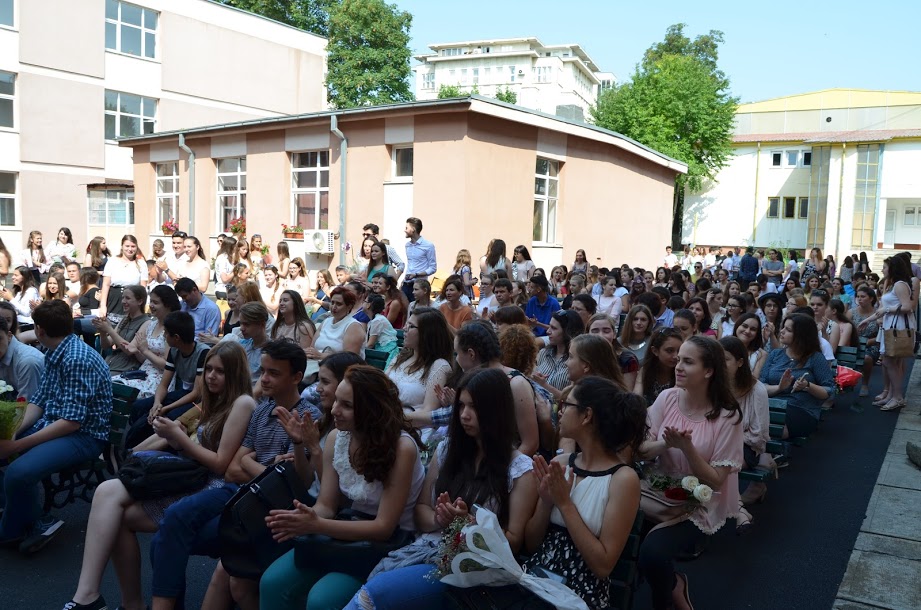 They are involved in various activities in the school or in the local community, having very good results and about 80% of them continue their learning and training ways in various universities in our country or abroad.