We spent a wonderful week with our partners. This video shows you how fun we had !
Monday 24th April 2017
WELCOME IN FRANCE DEAR PARTNERS !!!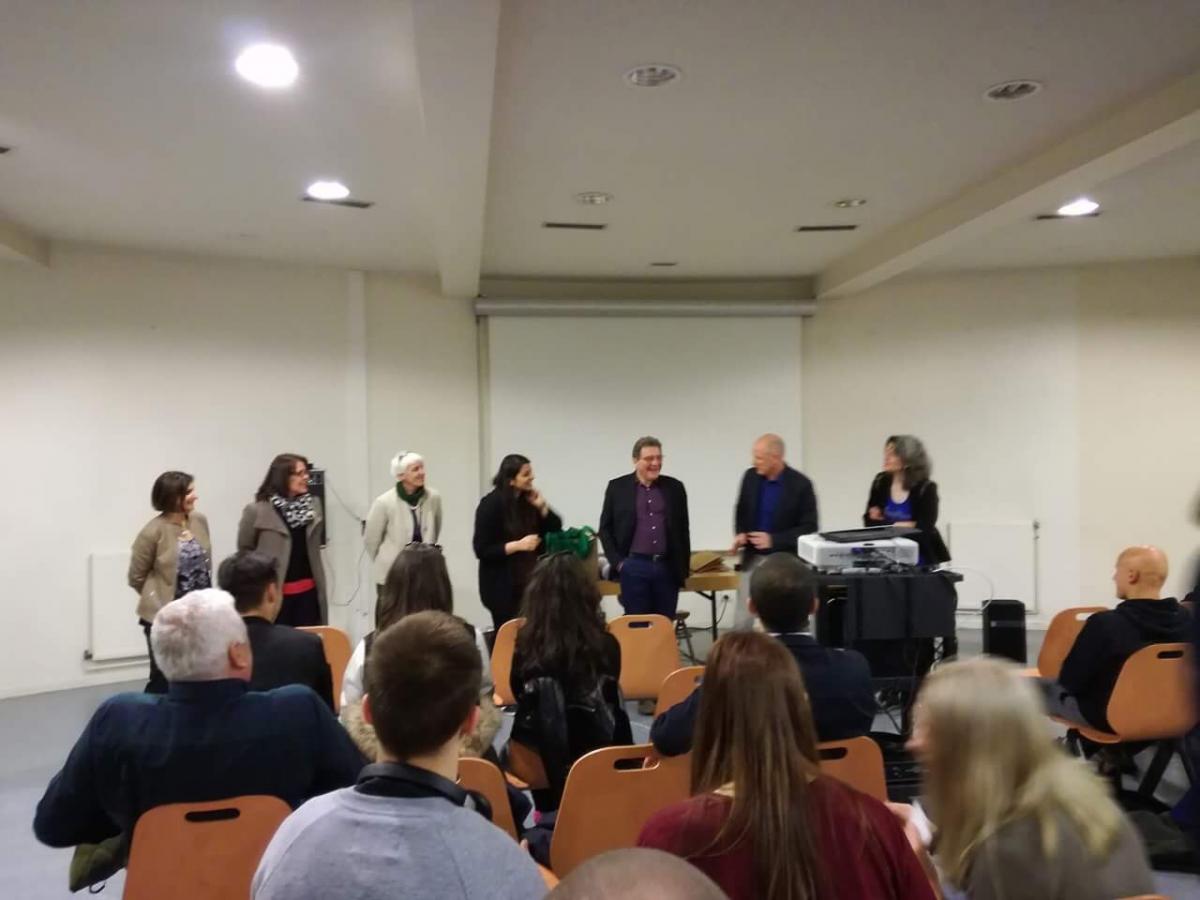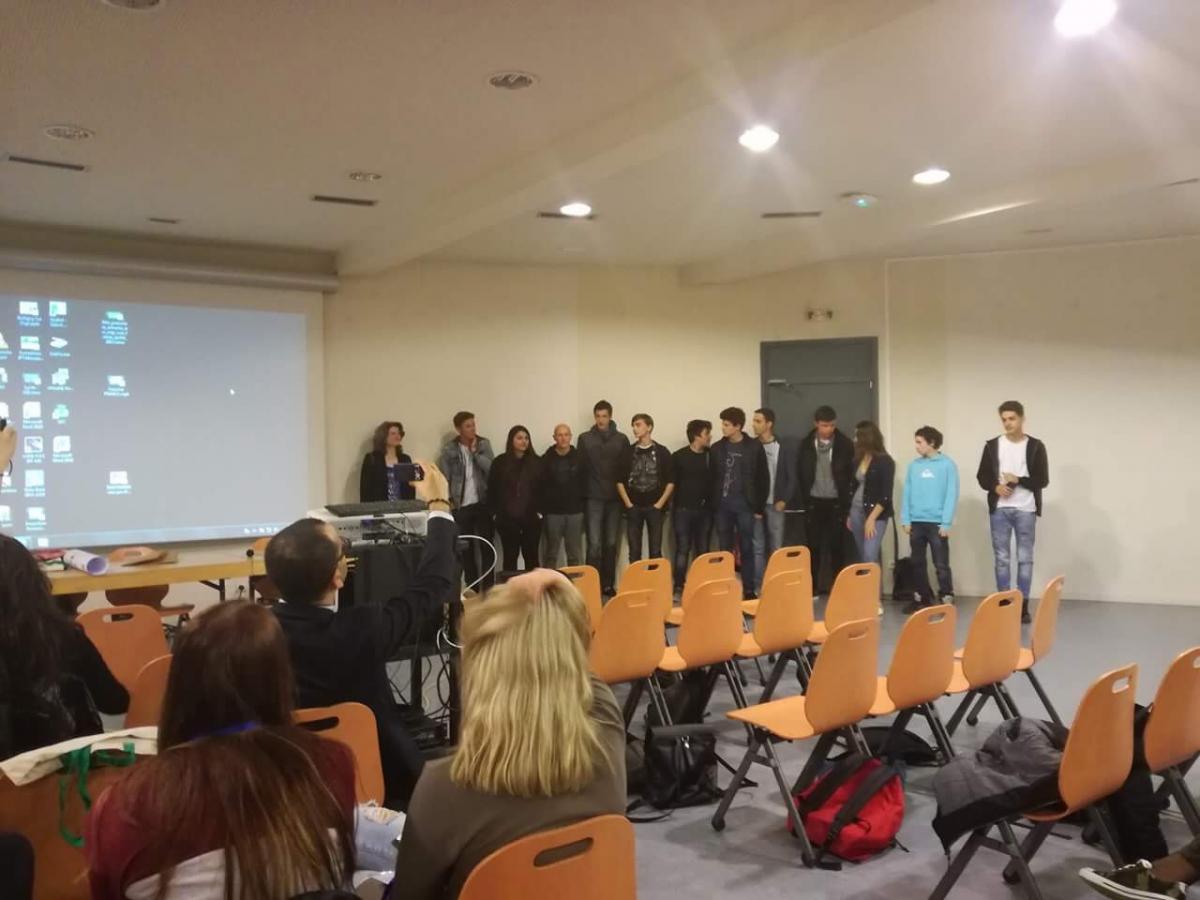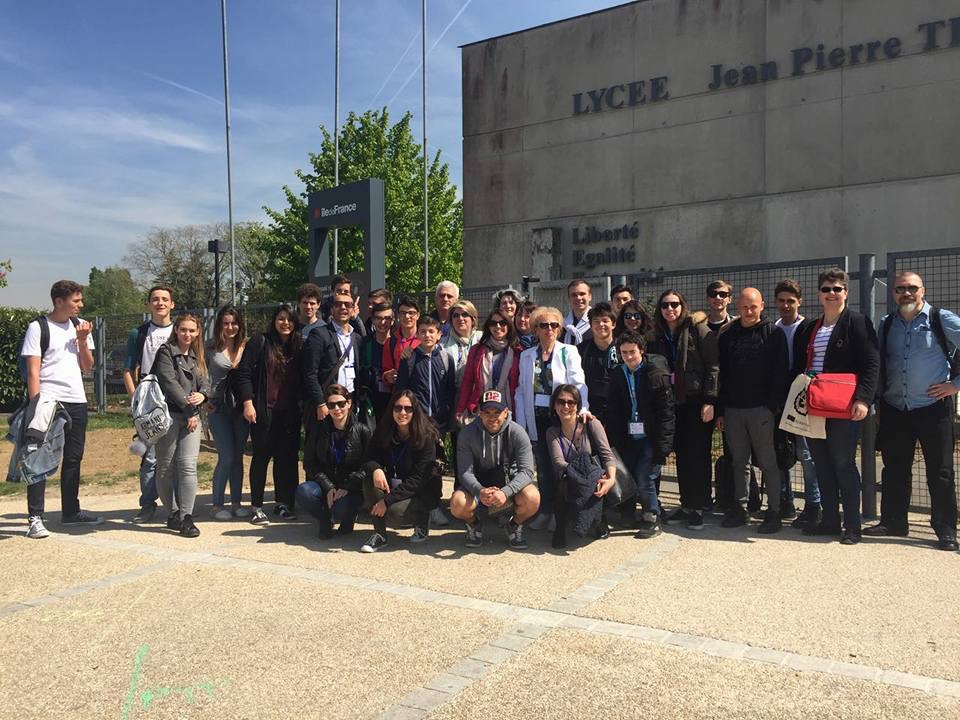 Tuesday 25th April 2017
During this day we made different worksops :
- greenhouse gases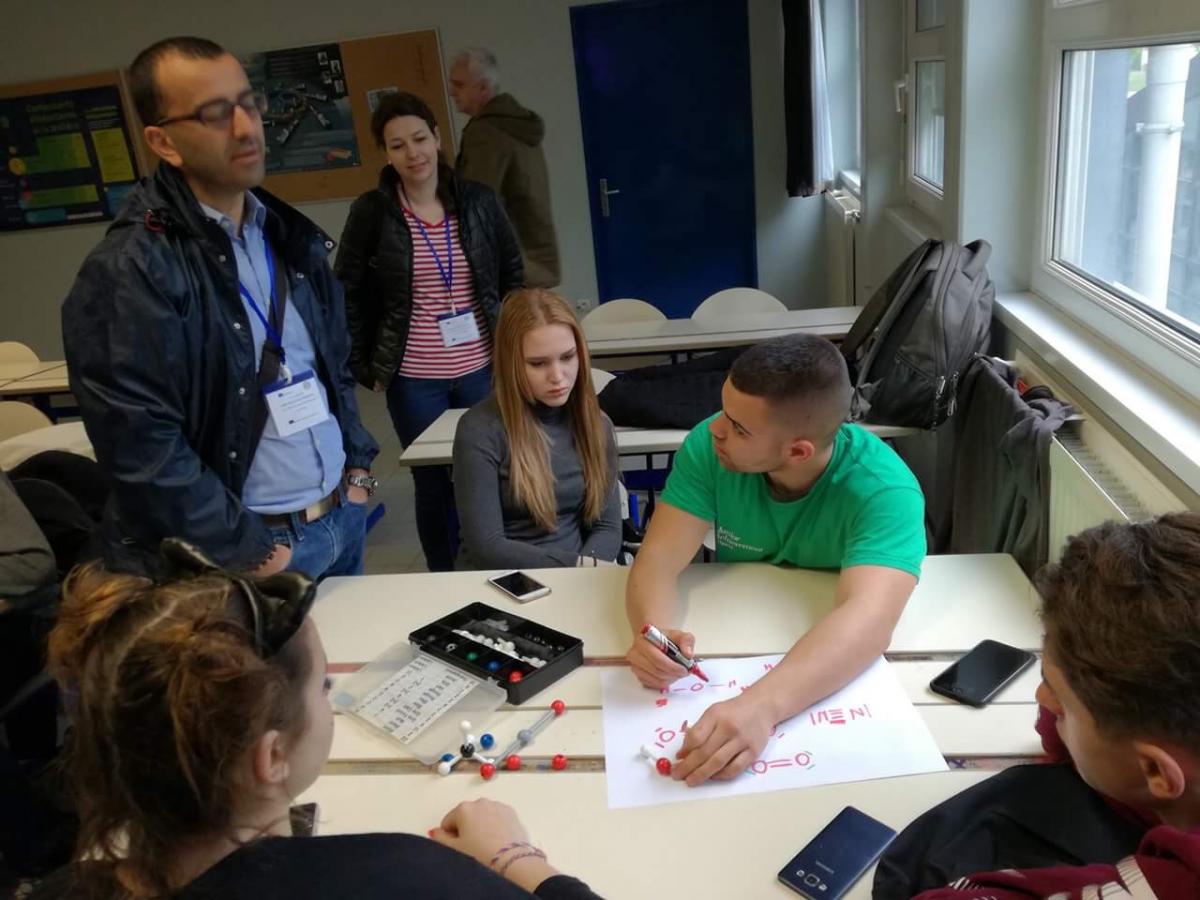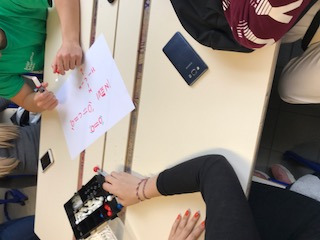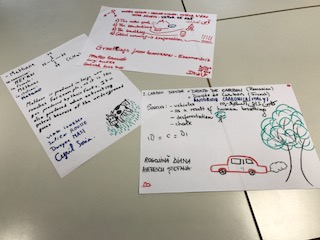 - hats and masks with sustainable materials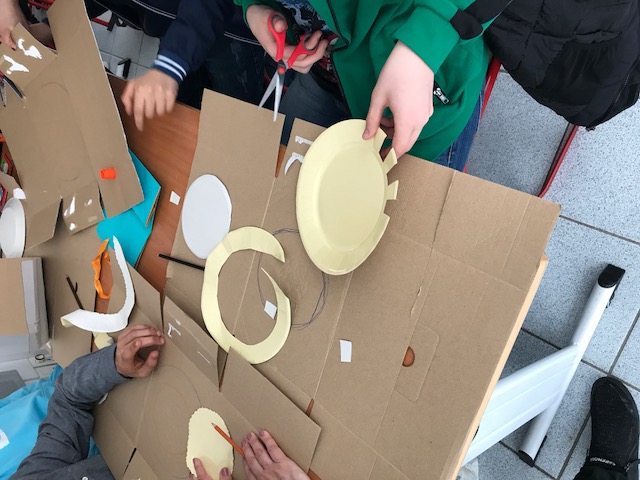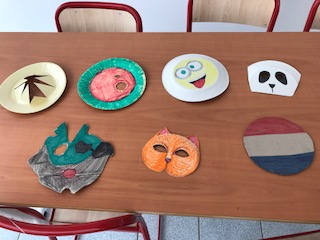 Besides, our partners visited our school.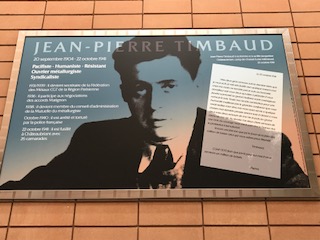 Before coming back home, we spent time in nature. Chamarande was a wonderful place to visit.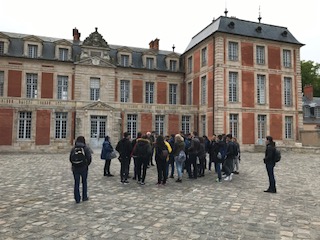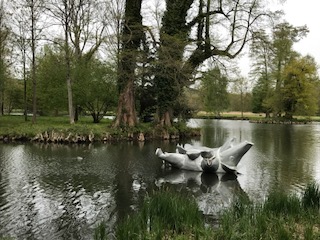 Wednesday 26th April 2017
To what extent can sustainable touism help to protect heritage sites ?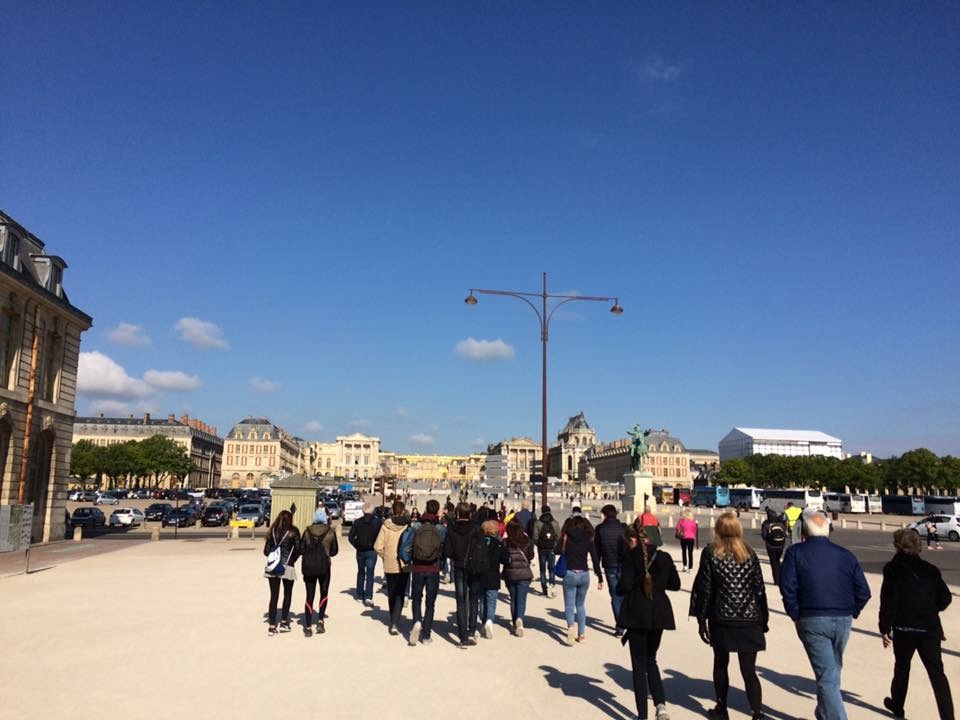 Thursday 27th April 2017
Guided tour of the Foundation Louis Vuitton : how a building can be more efficient today ?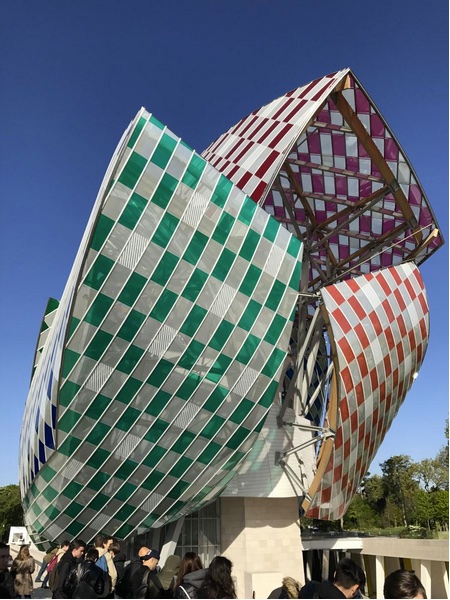 Long-term biodiversity preservation along the Seine.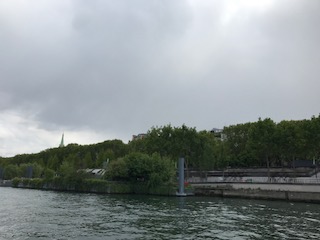 Friday 28th April 2017
This day we celebrated Earth Day !!!
Drawings and flash mob were our celebration.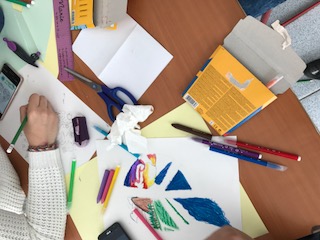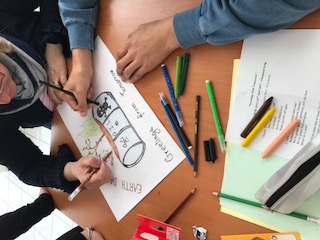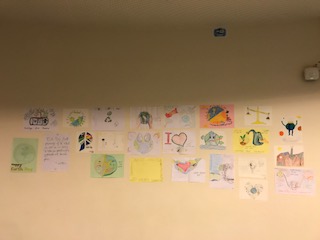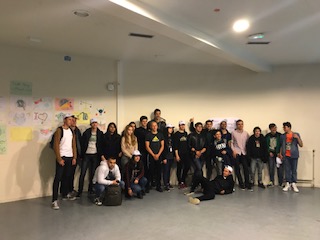 All together we danced in order to save and protect our planet Earth.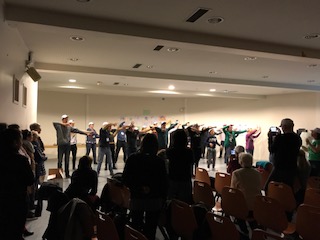 In order to have a symbol of our project, we planted a tree in the yard.