This second exchange (three students and two teachers from every school) will take place in Brétigny-sur-Orge from 24th to 28th April 2017.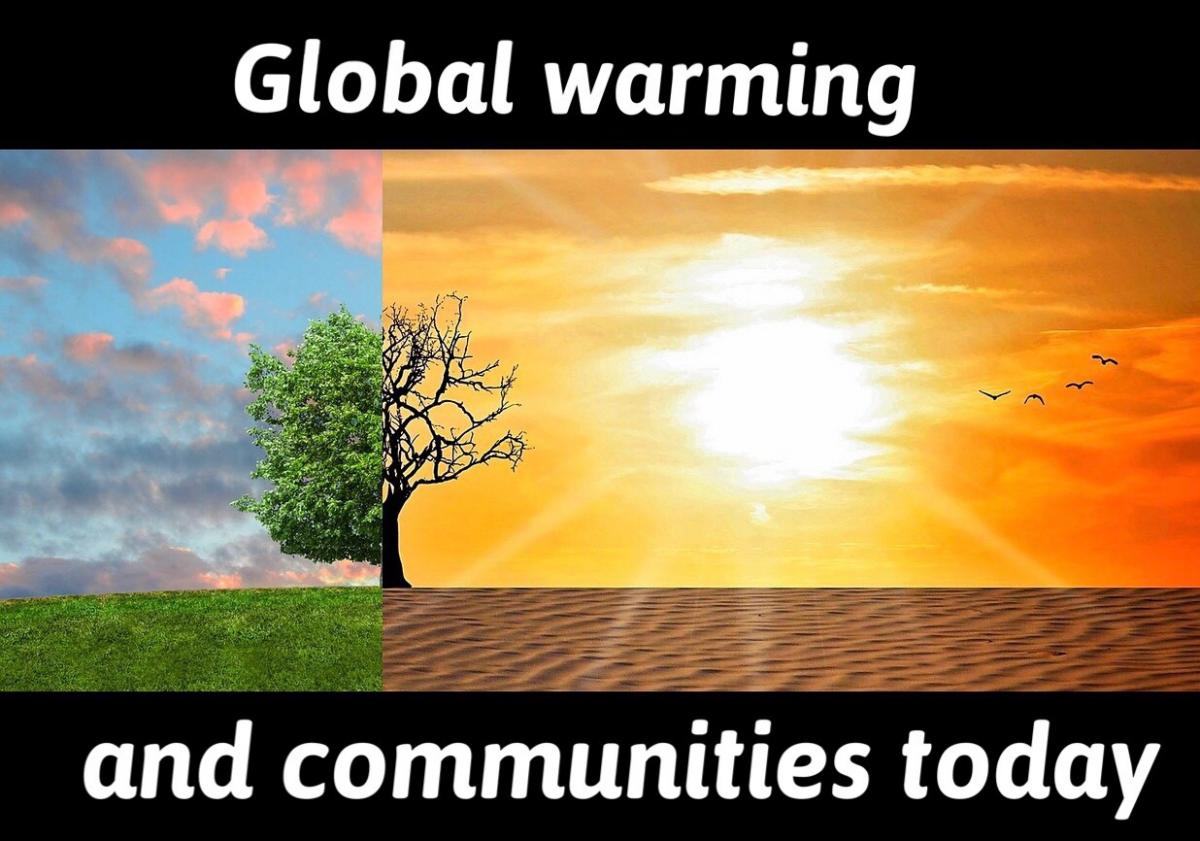 The central theme is "Global warming and communities today".
Students and accompanying teachers will participate in various workshops, discussions and meetings.  The host partner will be helped by the Romanian partner. The main topic of this exchange is to show the students, the teachers , the local communities the different aspects of climate changing, to demonstrate its importance of the ecology in everyday life.